Platlet Rich Plasma Therapy (PRP)
PRP Therapy
A progressive non-surgical treatment to treat a variety of
orthopedic conditions including arthritis, tendon injuries,
and ligament injuries.

1 hour Procedure
The entire process takes approximately one hour and patients are sent home the same day.

Non Surgical
PRP is a non-surgical procedure. The procedure is simple and is performed in the office.

Outpatient
The entire process takes approximately one hour and patients are sent home the same day.
About PRP
PRP is part of a group of state-of-the-art treatments collectively referred to as Regenerative Medicine. PRP treats an injured area naturally using your body's own growth factors to accelerate healing. It has been shown to be safe and effective for numerous joint and soft tissue injuries and has been extensively researched in numerous medical publications from all over the world.
Some of the many uses of Platelet Rich Plasma include osteoarthritis (degenerative arthritis) of the spine, knee, shoulder, hip, hands, and feet, as well as meniscus tears, plantar fasciitis, and rotator cuff tears.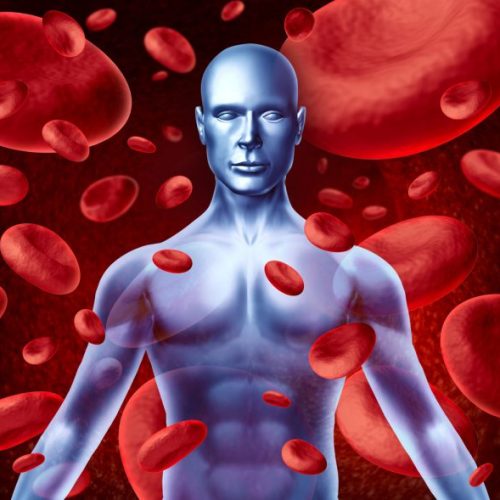 PRP Therapy is good for treating:
Knee Pain
Osteoarthritis
Meniscus Tears (Medial, Lateral)
Chondromalacia Patella
Tendon Injuries (Patellar Tendonitis, Quad  Tendon)
Ligament sprains or tears (MCL, LCL, ACL)
Hip Pain
Osteoarthritis
Hip Labrum Tears
SI Joint Dysfunction
Greater Trochanteric Bursitis
Iliotibial Band (ITB) Syndrome
Shoulder Pain
Osteoarthritis
Rotator Cuff Tendinitis
Tendonopathy
Partial Tears
Labrum Tear
Bicipital Tendinitis
Elbow Pain
Lateral Epicondylitis (Tennis Elbow)
Medial Epicondylitis (Golfers Elbow)
Wrist or Hand Pain
Osteoarthritis
DeQuervain's Tenosynovitis
Ankle or Foot Pain
Achilles Tendinitis or Partial Tears
Plantar Fasciitis
Ankle sprains/ligament injury
Spine Pain
Facet Joint Arthropathy
Herniated Discs
Radiculopathy
Annulus Tears
Sacroiliac (SI) Joint Dysfunction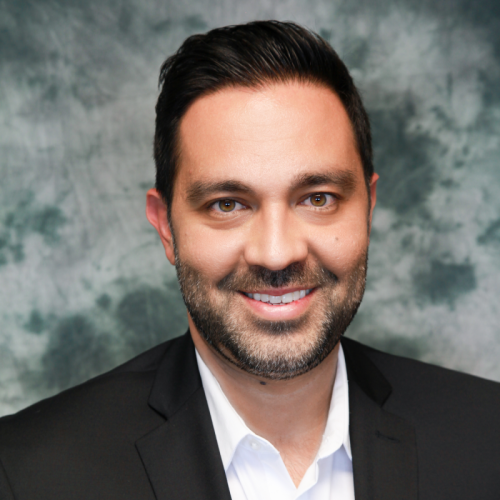 Dr. Benny quite literally saved my wedding. Couldn't recommend him and his staff more – they were courteous and kind and incredibly supportive
Margaret L.
West Los Angeles
Frequently Asked Questions