Prolotherapy
Prolotherapy
A non-surgical orthopedic procedure that stimulates the
body's healing processes to strengthen and repair injured
and painful joints and connective tissue.

1 hour Procedure
The entire process takes approximately one hour and patients are sent home the same day.

Non Surgical
PRP is a non-surgical procedure. The procedure is simple and is performed in the office.

Outpatient
The entire process takes approximately one hour and patients are sent home the same day.
Traditional Prolotherapy
The goal of Prolotherapy is to produce dense fibrous tissues which strengthen the attachment of ligaments, tendons, joint capsules, and fascial structures. By strengthening these areas, degenerative processes can be slowed. As new tissue is formed, hypermobile "loose" joints progressively stabilize.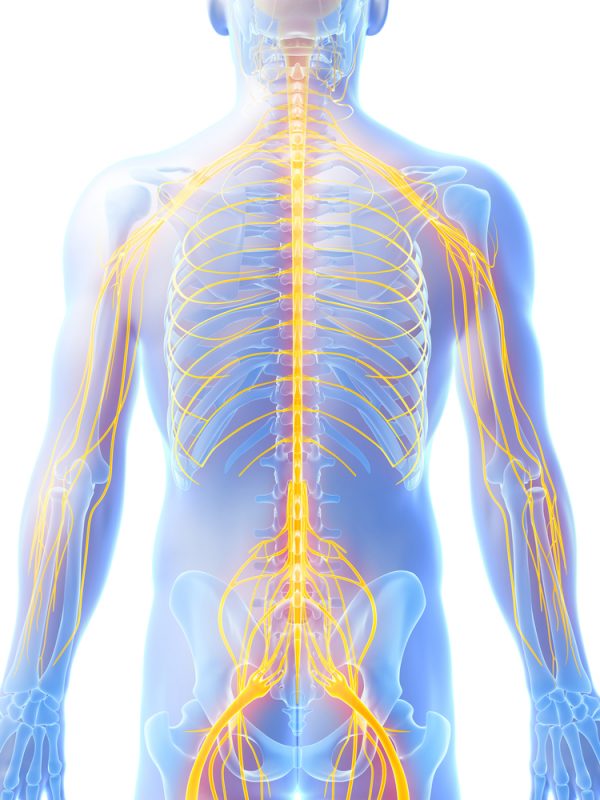 Traditional Prolotherapy
Neural Prolotherapy (NPT) is one of the newest exciting advances in Regenerative Medicine used to treat neuropathic pain in a variety of musculoskeletal injuries and various pain conditions. Neural Prolotherapy is also known as Neurofascial Prolotherapy, Subcutaneous Prolotherapy, or the Lyftogt technique. Neural Prolotherapy is the injection of a medical-grade sugar (either dextrose or mannitol) just below the skin to promote healing of injured nerves and restoration of tissue function.
Neural Prolotherapy was developed by New Zealand physician Dr. John Lyftogt, who has been using this method to treat musculoskeletal injuries and various pain conditions over the last decade with outstanding results.
How are they different?
Neural Prolotherapy and traditional Prolotherapyshare many similarities, but also some key differences. Both treatments promote healing and result in pain relief and functional restoration, but each uses different concentrations of dextrose as well as a different technique for injections.
Traditional Prolotherapy uses a higher concentration of dextrose and is injected deeper in the affected area to promote healing and repair of connective tissues such as ligaments and tendons. Neural Prolotherapy uses a much lower concentration of dextrose and is injected at multiple points just below the surface of the skin to target subcutaneous nerves to reduce neurogenic inflammation. Because it is injected just under the skin, Neural Prolotherapy is less invasive than traditional Prolotherapy.
PRP Therapy is good for treating:
Knee Pain
Osteoarthritis
Meniscus Tears (Medial, Lateral)
Chondromalacia Patella
Tendon Injuries (Patellar Tendonitis, Quad  Tendon)
Ligament sprains or tears (MCL, LCL, ACL)
Hip Pain
Osteoarthritis
Hip Labrum Tears
SI Joint Dysfunction
Greater Trochanteric Bursitis
Iliotibial Band (ITB) Syndrome
Shoulder Pain
Osteoarthritis
Rotator Cuff Tendinitis
Tendonopathy
Partial Tears
Labrum Tear
Bicipital Tendinitis
Elbow Pain
Lateral Epicondylitis (Tennis Elbow)
Medial Epicondylitis (Golfers Elbow)
Wrist or Hand Pain
Osteoarthritis
DeQuervain's Tenosynovitis
Ankle or Foot Pain
Achilles Tendinitis or Partial Tears
Plantar Fasciitis
Ankle sprains/ligament injury
Spine Pain
Facet Joint Arthropathy
Herniated Discs
Radiculopathy
Annulus Tears
Sacroiliac (SI) Joint Dysfunction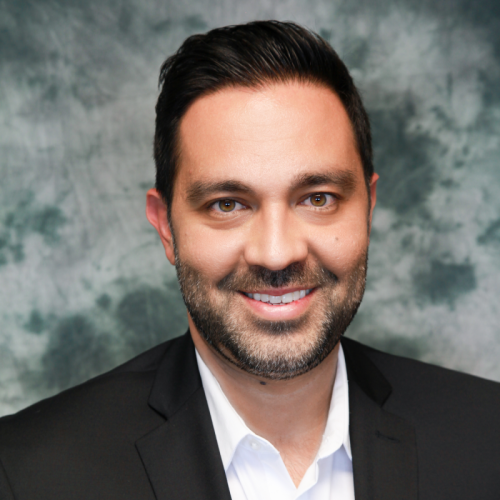 If you are looking at this review, don't wait any longer, as you have found the best. It doesn't get any better. Dr. Charchian knows his stuff!!! A+++
Dennis W.
Los Angeles
Frequently Asked Questions