Let's put your pain in the past
We specialize in non-surgical Orthopedics, Sports Medicine, and Pain Management and offer a comprehensive approach to managing pain with advanced minimally invasive treatments.
Schedule a Consultation
Specializing in Non-Surgical Orthopedics and Sports Medicine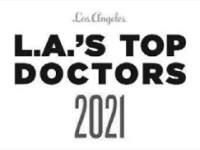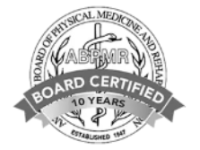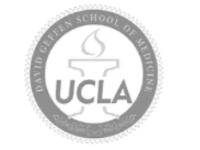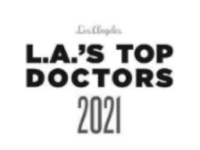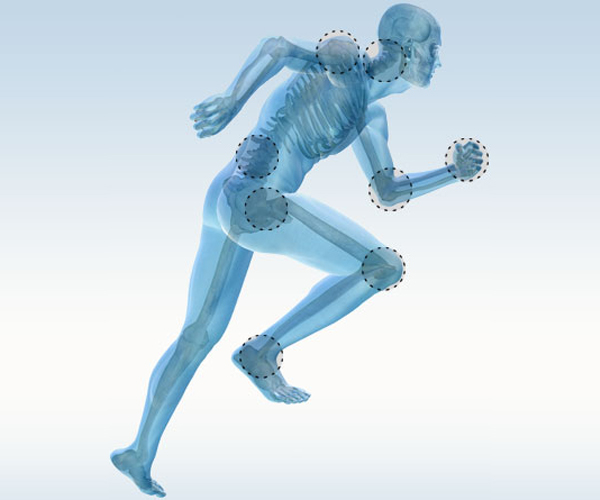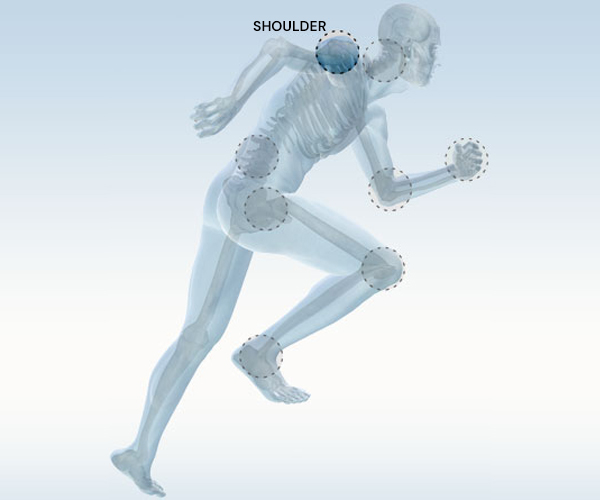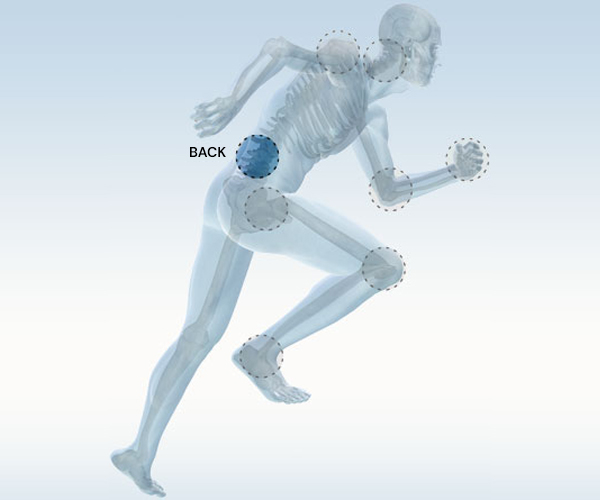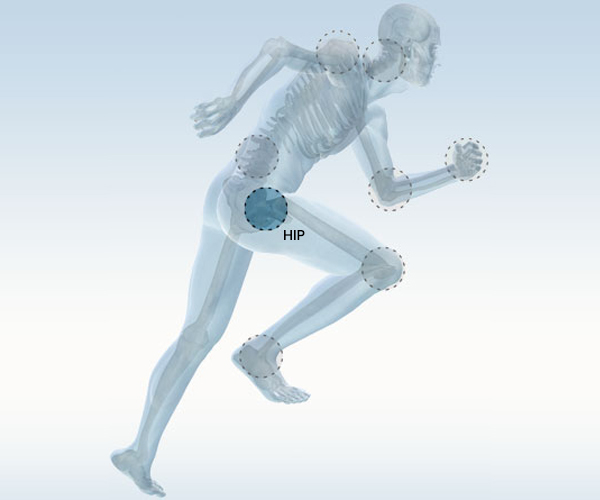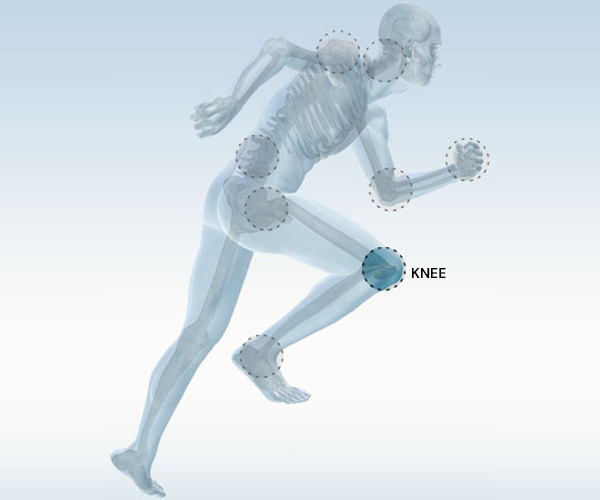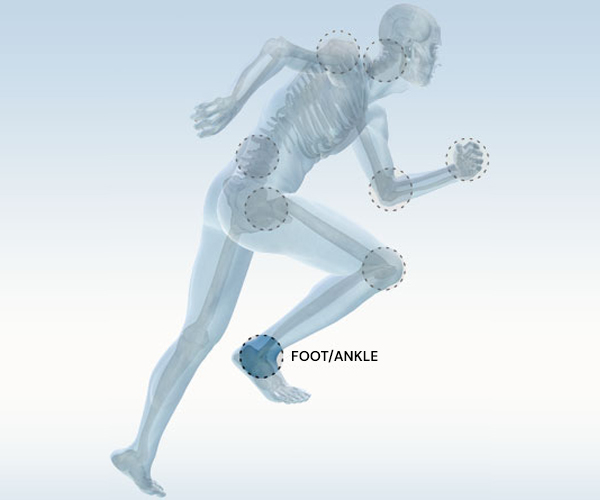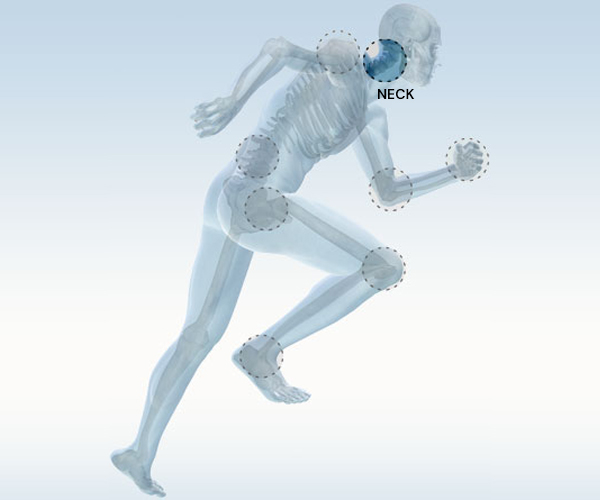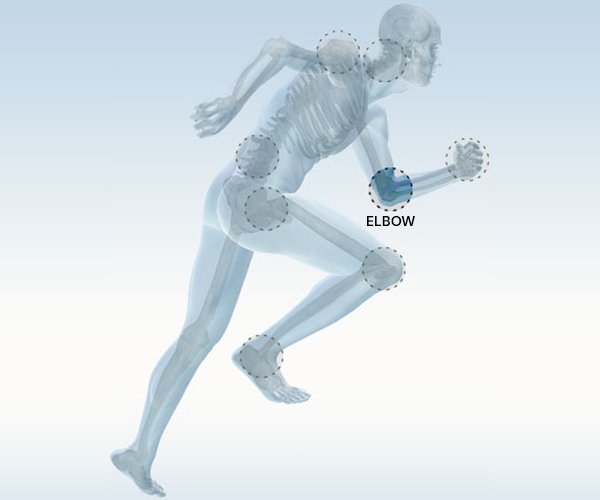 Where does it hurt?
Use our interactive symptom checker and click on the region where you have pain. You will learn about the possible causes and different treatment options available to you.
Testimonials
I wish I could give Dr. Charachian and his staff 10 stars! I have been to him twice for facet joint injections and both times I was very well taken care of. He takes the time to not only explain what is happening to your back, but also why it happening and what the best course of action is. On injection day his staff takes such amazing care of you and Dr. Charachian explains everything he is doing as it is being done. You never feel anxious because you know what to expect! I honestly wish every other medical office executed the level of care that Dr. Charachian and his staff provide! I couldn't imagine seeing anyone else for my lower back issues.
Thank you Dr. Charachian and staff for all that you do!
Book a Consultation today
Meet Dr. Charchian
Dr. Beny Charchian is a leading expert
in the field of Regenerative Medicine.
He is part of an elite group of
physicians serving the greater
Los Angeles area who are double
board-certified in Physical Medicine
& Rehabilitation and Pain Medicine.
He specializes in non-surgical
approaches to treat a wide array
of spine and joint disorders.