BMC Therapy
Bone Marrow
Concentrate Therapy
A promising cutting-edge regenerative therapy to help
accelerate healing in moderate to severe osteoarthritis
and tendon injuries.

2 hour Procedure
The entire process takes approximately one hour and patients are sent home the same day.

Non Surgical
PRP is a non-surgical procedure. The procedure is simple and is performed in the office.

Outpatient
The entire process takes approximately one hour and patients are sent home the same day.
About BMC Therapy
While similar to Platelet Rich Plasma (PRP) in its ability to harness the body's ability to heal itself through the aid of growth factors, BMC also utilizes regenerative cells that are contained within a patient's own bone marrow. The marrow contains a rich reservoir of "pluripotent" stem cells that can be withdrawn from the patient's hip bone and used for the procedure. Unlike other cells of the body, stem cells are "undifferentiated", meaning they are able to replicate themselves into various types of tissue.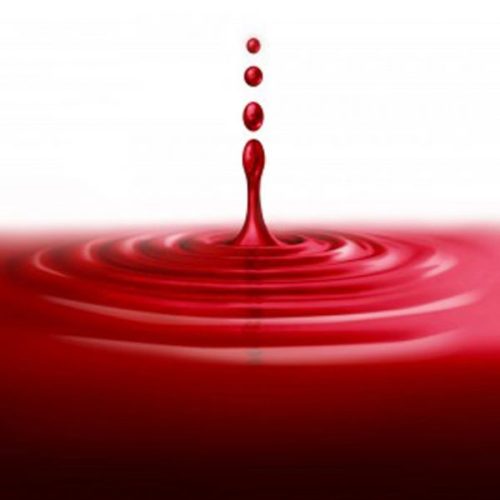 BMC Therapy is good for treating:
Knee Pain
Osteoarthritis
Meniscus Tears (Medial, Lateral)
Chondromalacia Patella
Tendon Injuries (Patellar Tendonitis, Quad  Tendon)
Ligament sprains or tears (MCL, LCL, ACL)
Hip Pain
Osteoarthritis
Hip Labrum Tears
SI Joint Dysfunction
Greater Trochanteric Bursitis
Iliotibial Band (ITB) Syndrome
Shoulder Pain
Osteoarthritis
Rotator Cuff Tendinitis
Tendonopathy
Partial Tears
Labrum Tear
Bicipital Tendinitis
Elbow Pain
Lateral Epicondylitis (Tennis Elbow)
Medial Epicondylitis (Golfers Elbow)
Wrist or Hand Pain
Osteoarthritis
DeQuervain's Tenosynovitis
Ankle or Foot Pain
Achilles Tendinitis or Partial Tears
Plantar Fasciitis
Ankle sprains/ligament injury
Spine Pain
Facet Joint Arthropathy
Sacroiliac (SI) Joint Dysfunction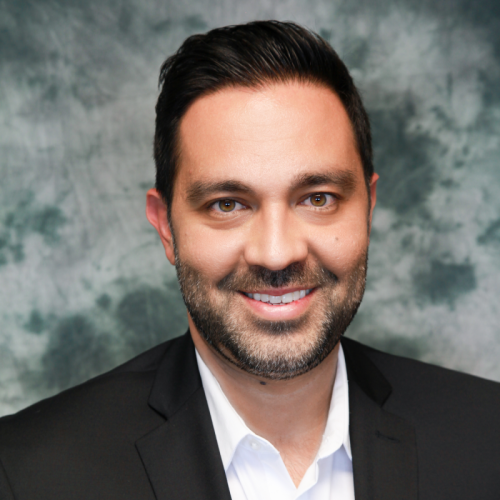 I love Dr. Charchian. He's thorough, knows what he's talking about, is kind, and doesn't push for unnecessary treatments.
Latifa A.
Santa Monica
Frequently Asked Questions